We are an independent, Bible believing church. It is our desire to bring honor and glory to the name or our Savior Jesus Christ. We would be honored if you chose to visit us.
Luncheon for "Between the Rivers" Spring Bible Conference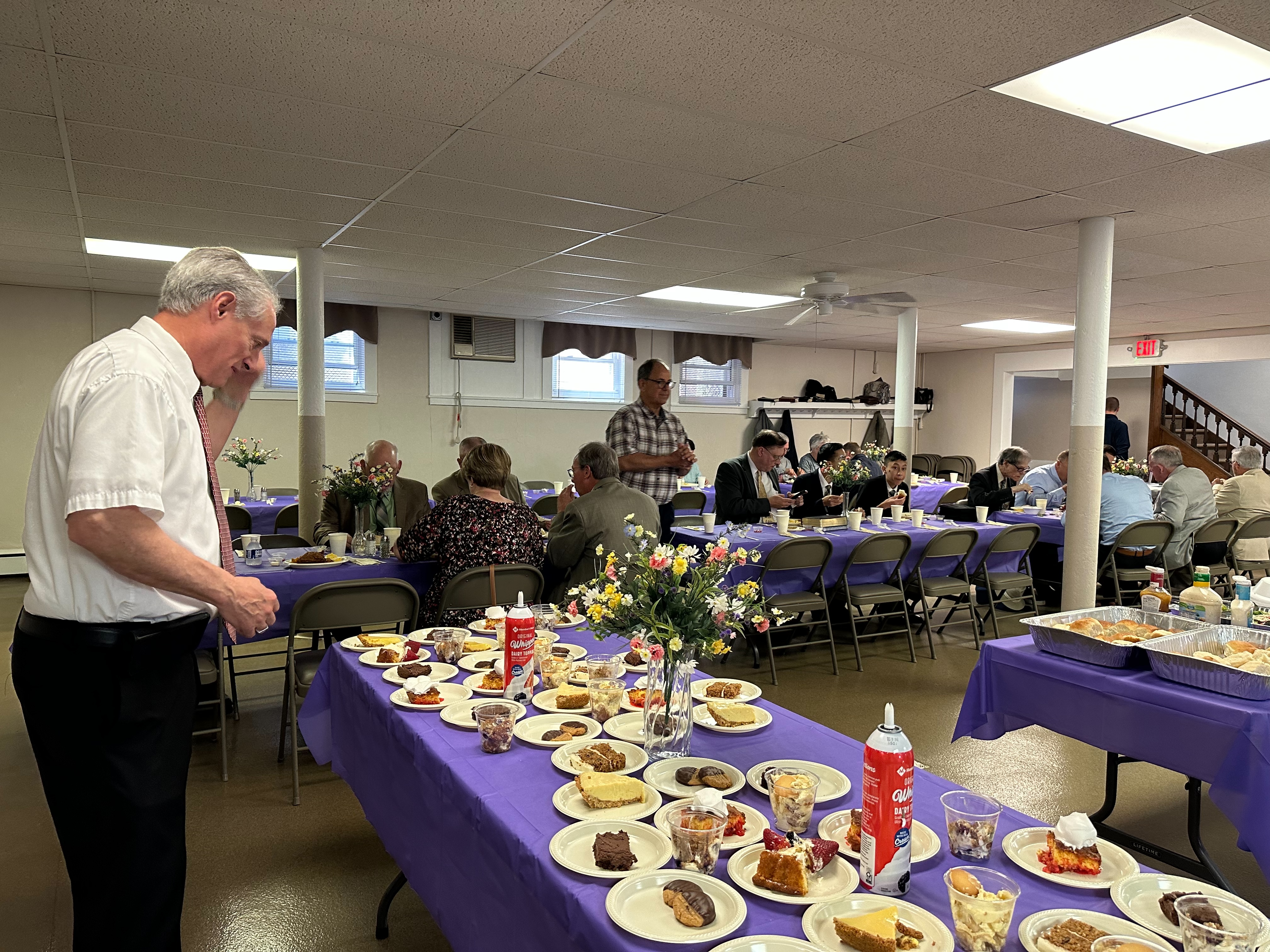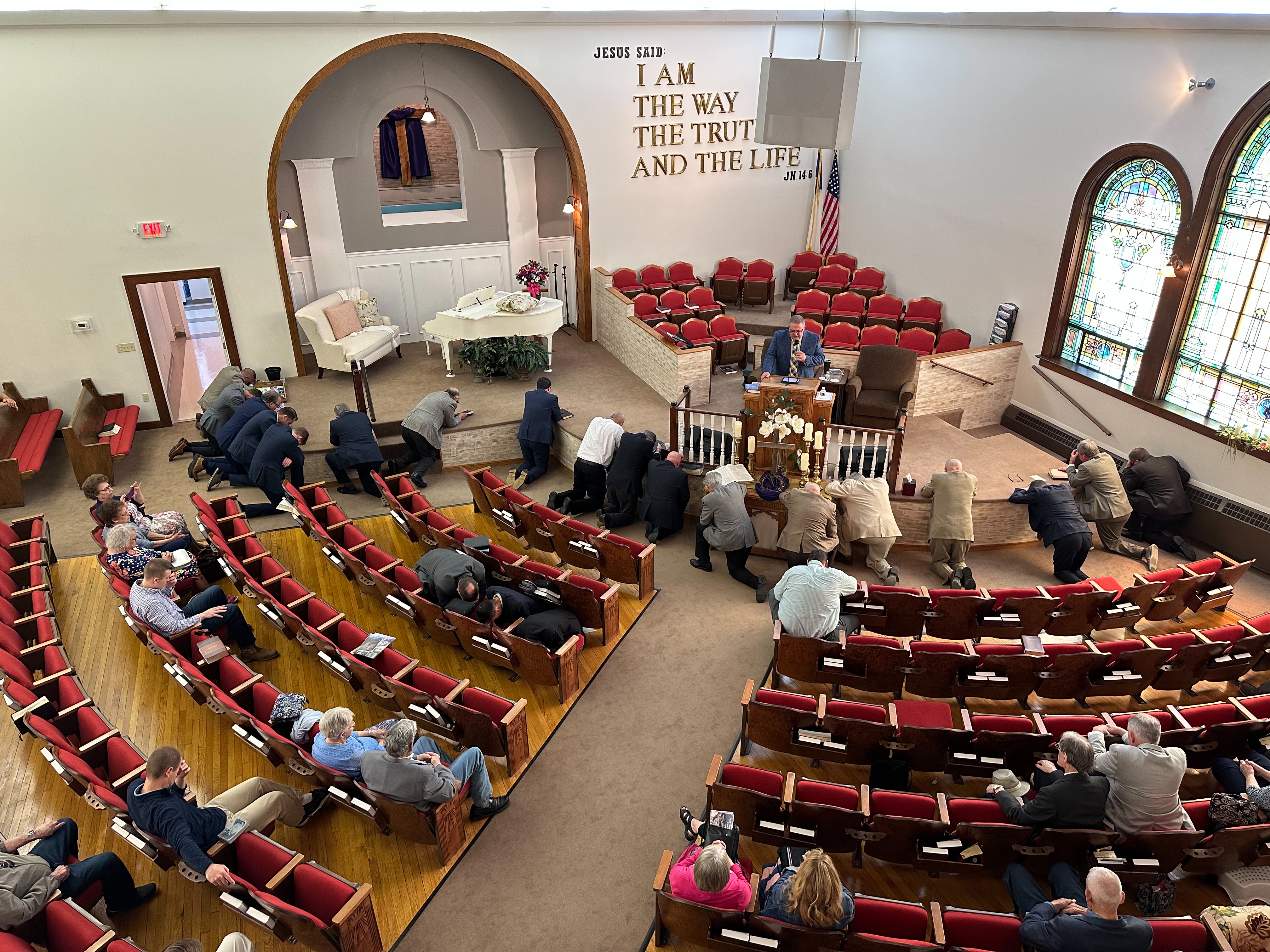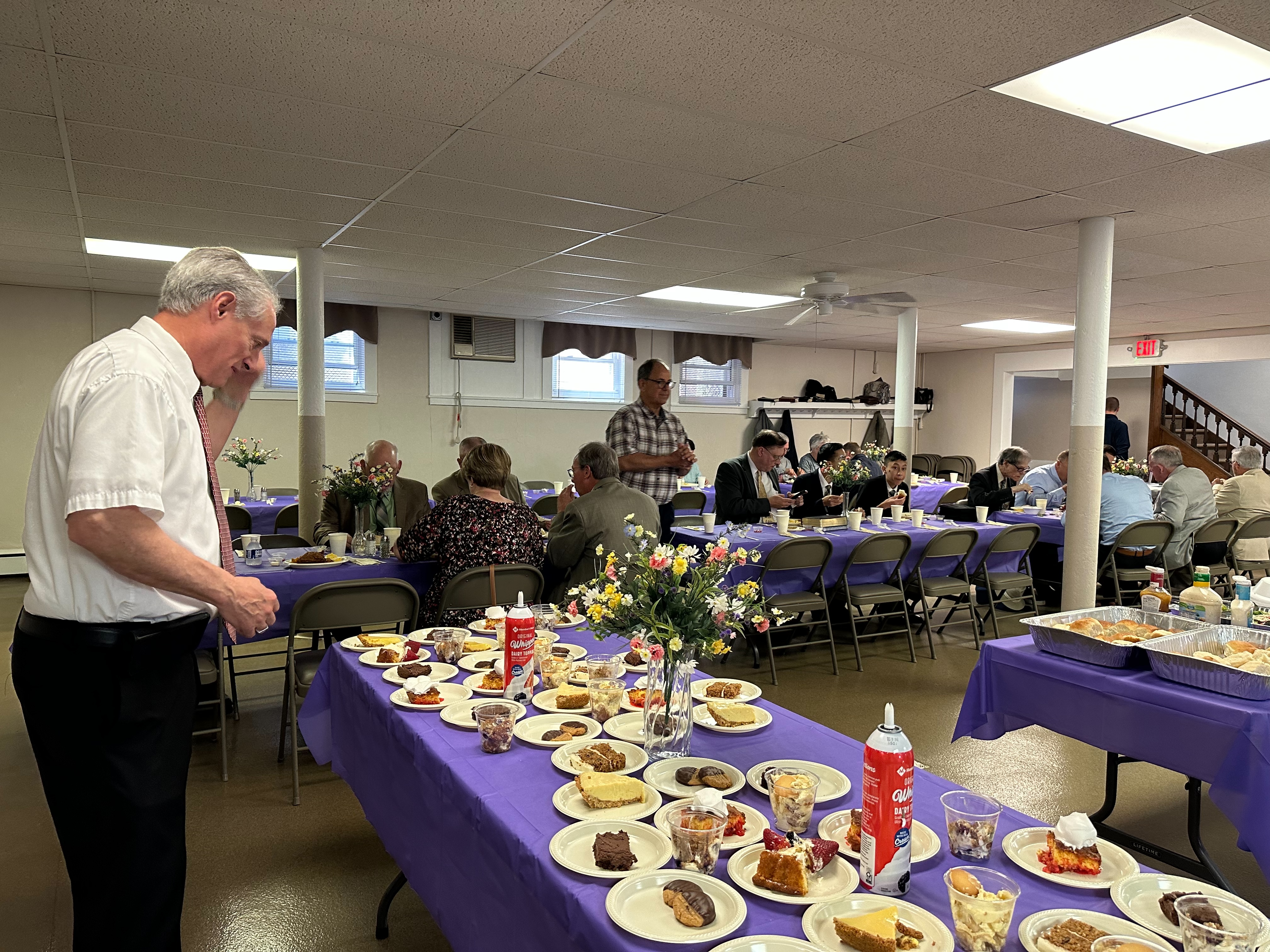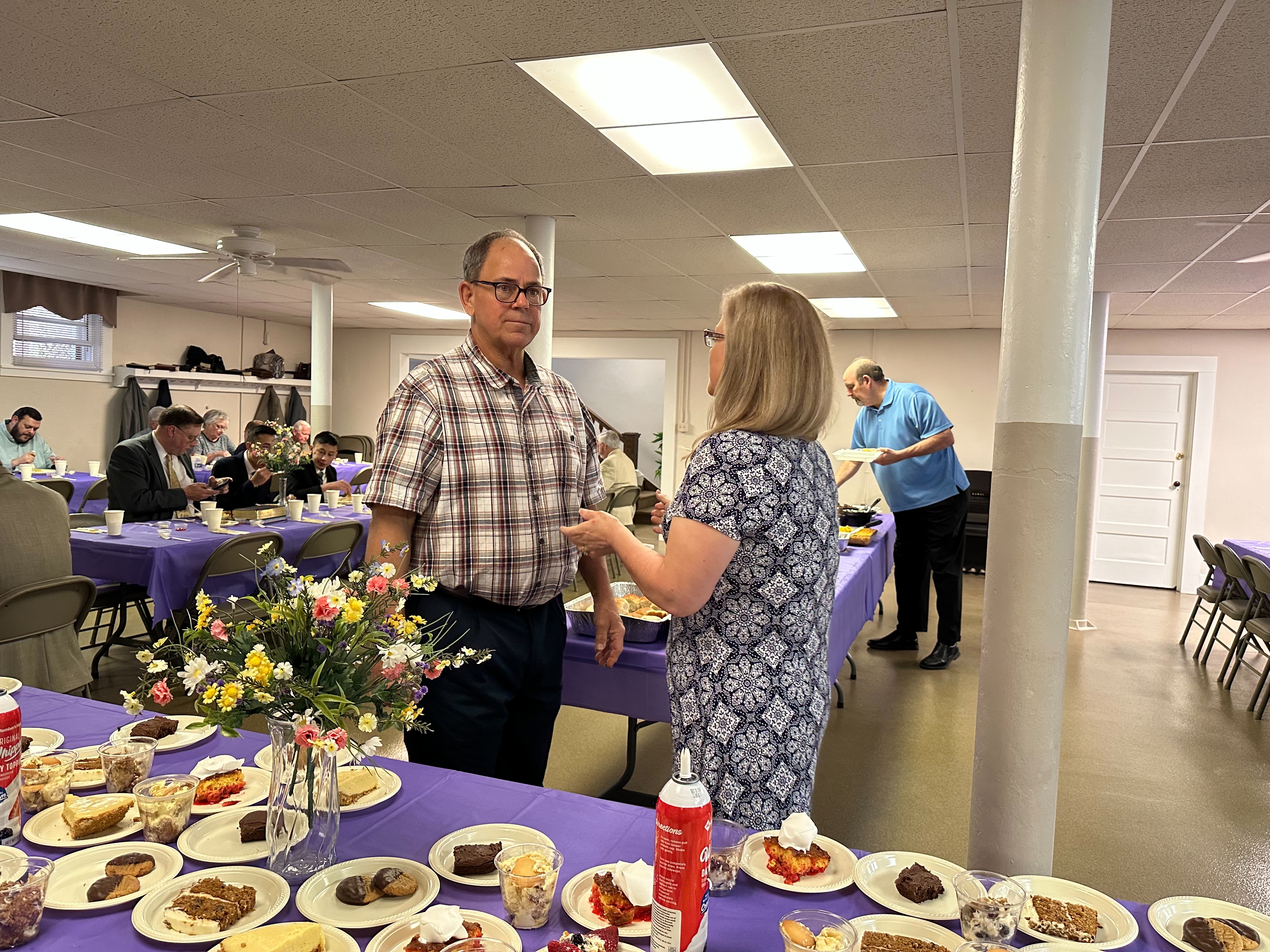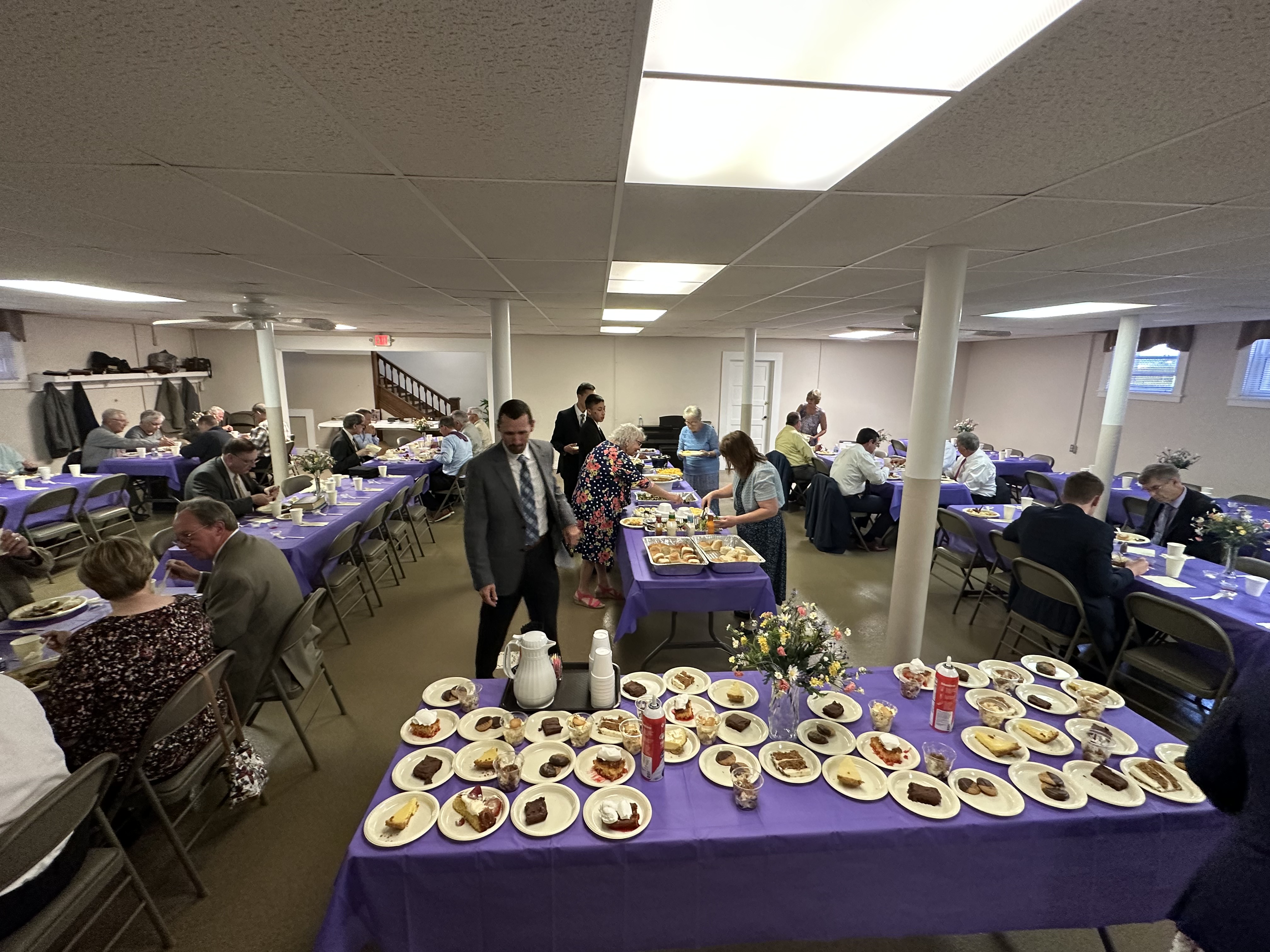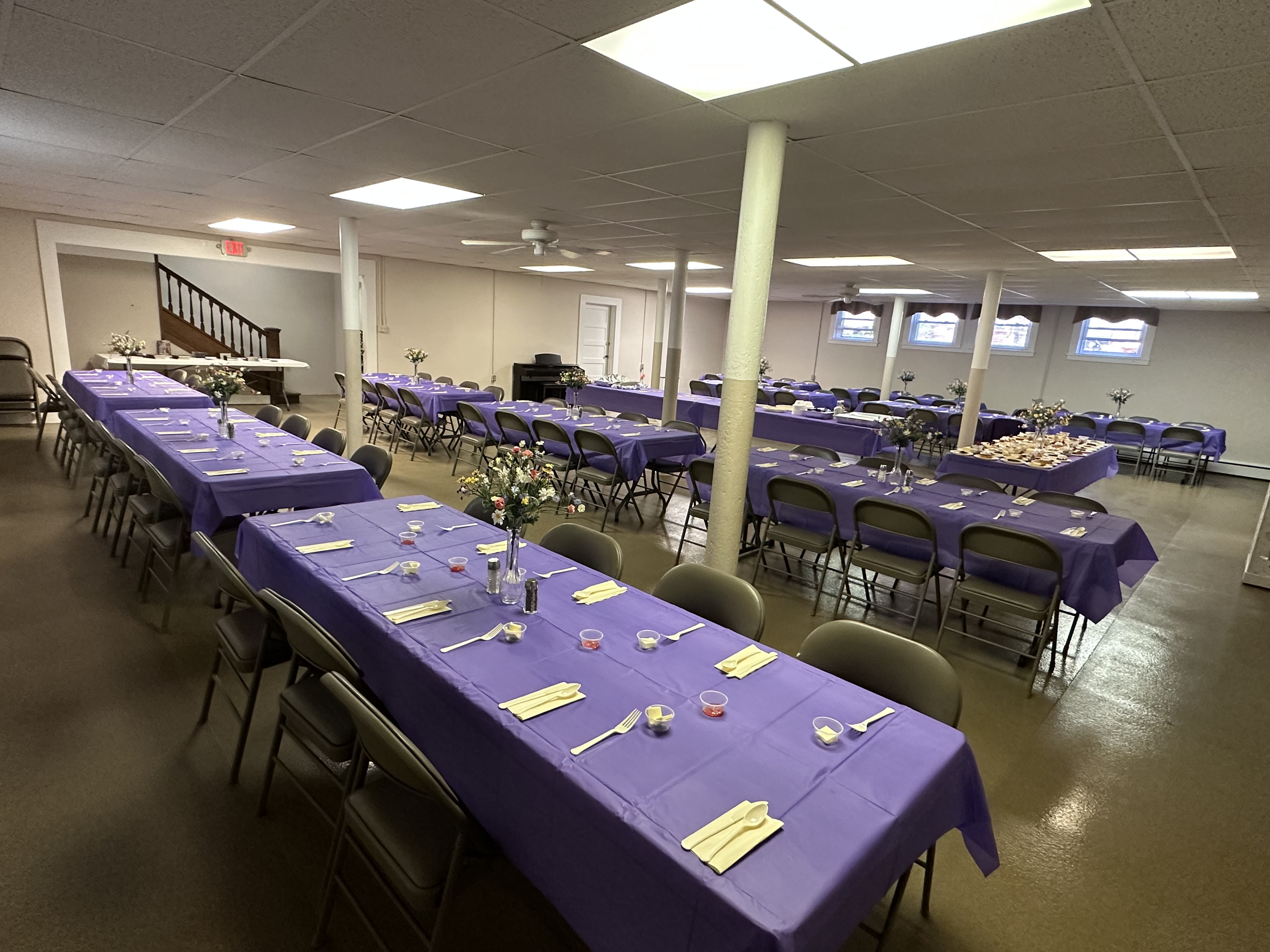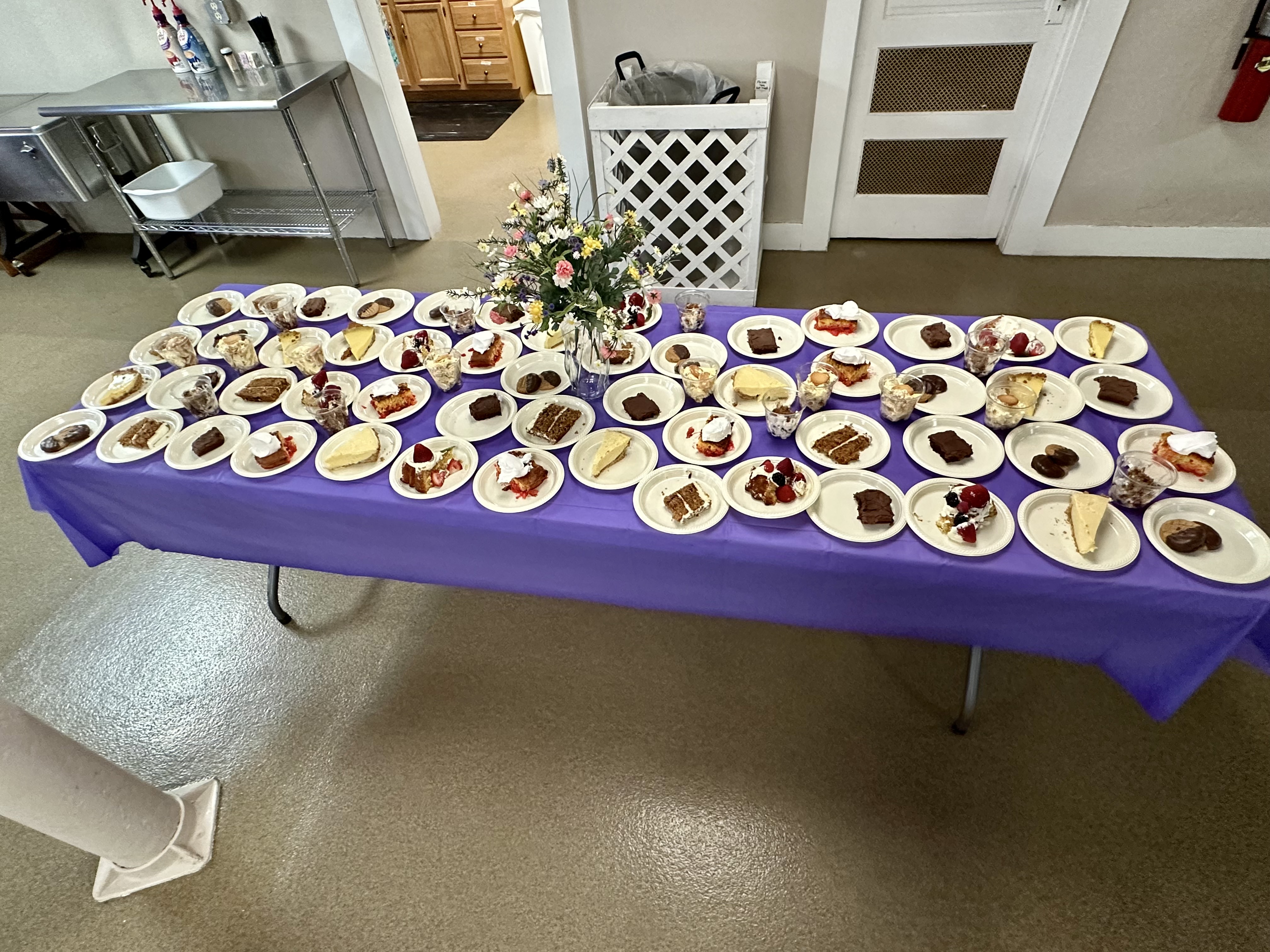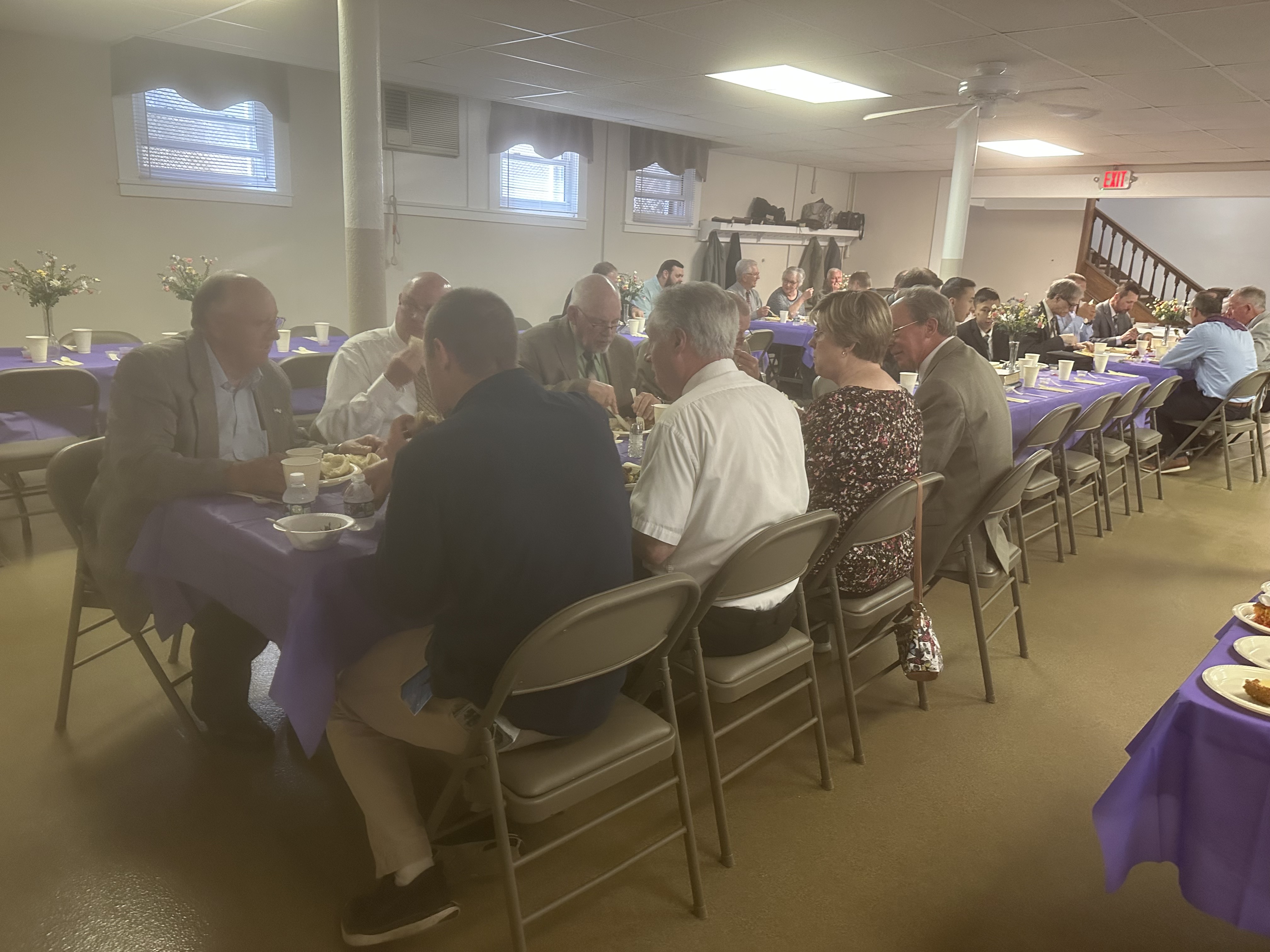 Easter Cantata April 9 2023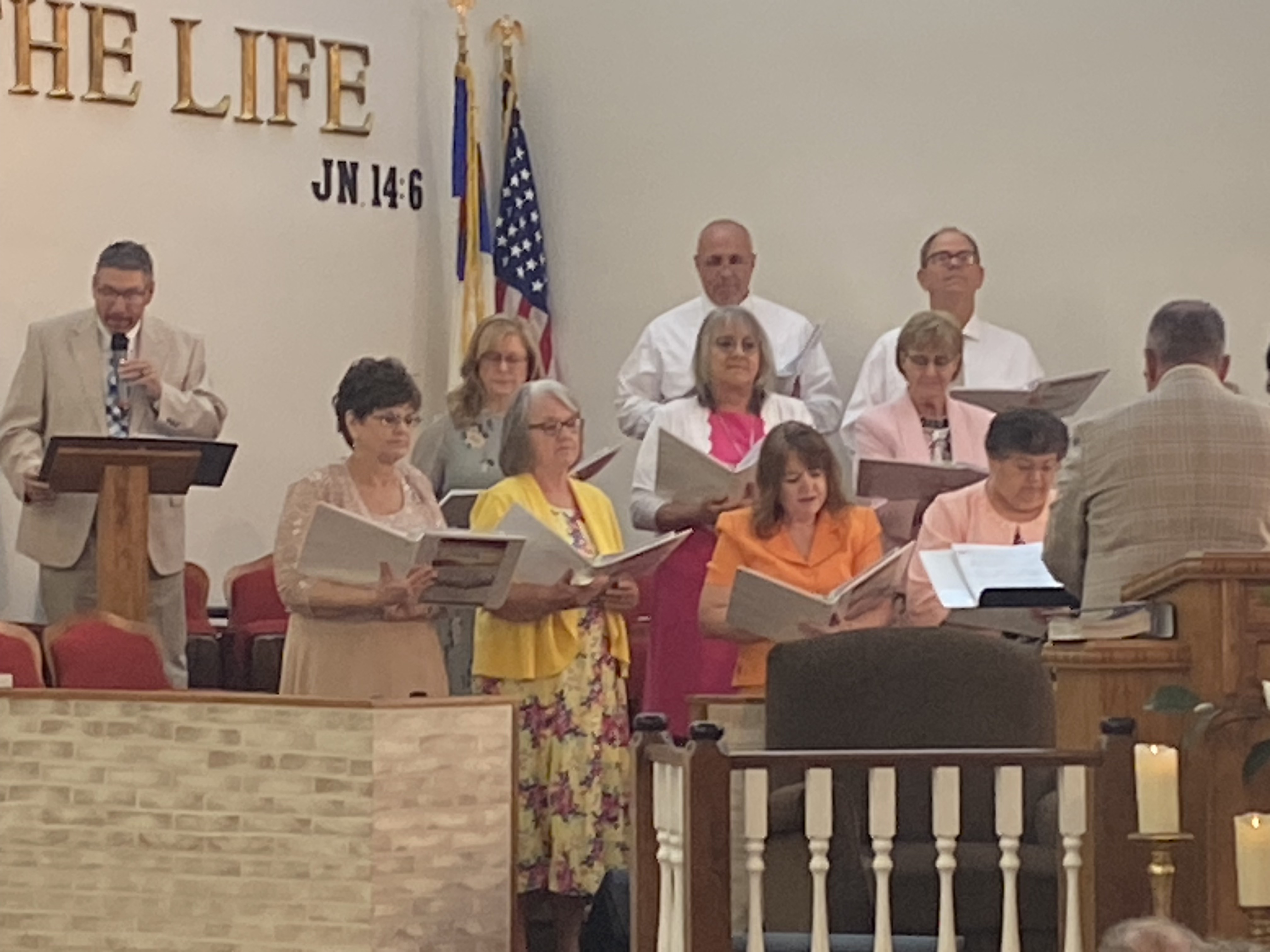 Good Friday Service April 7, 2023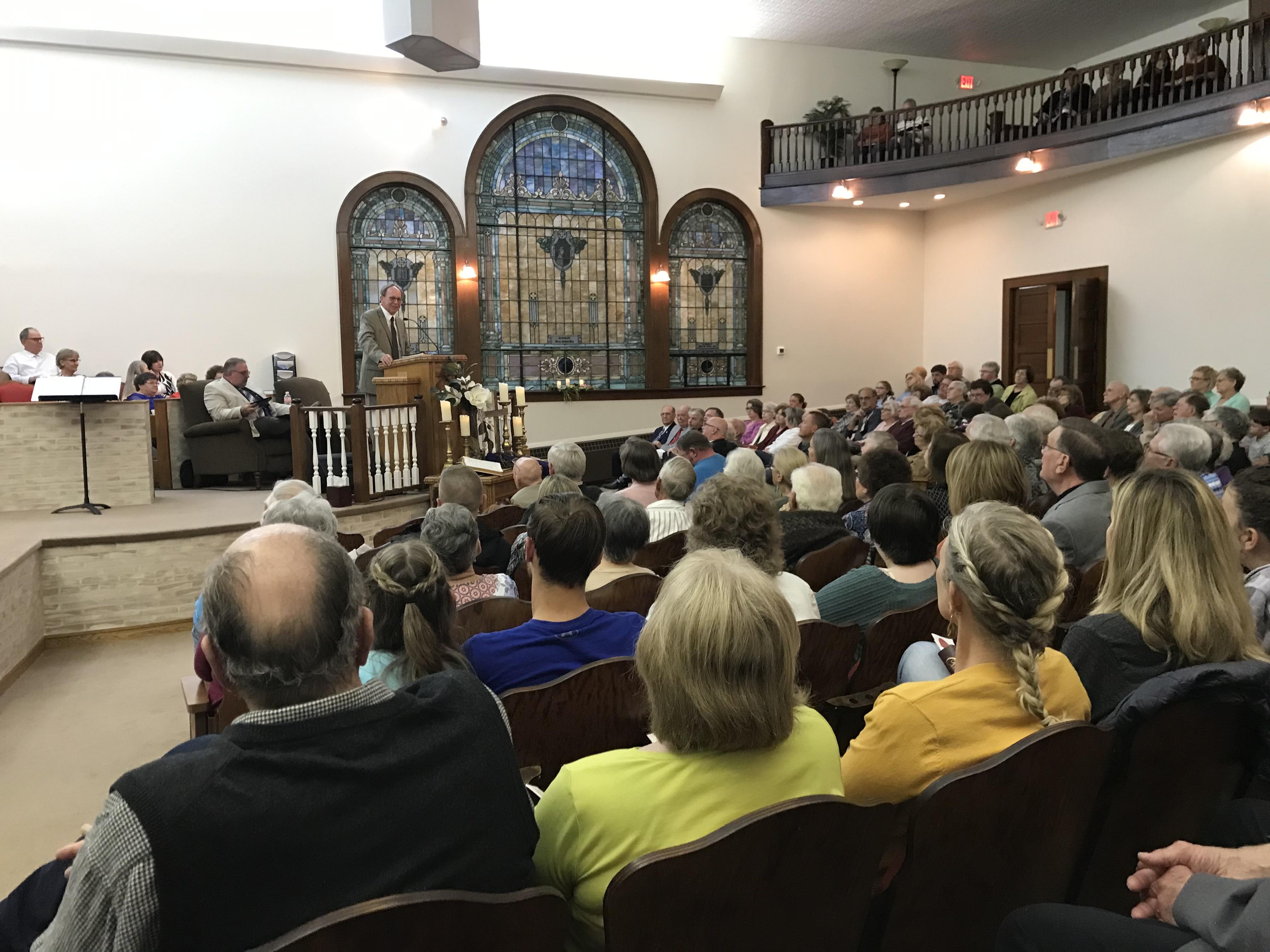 Pastor Gary and Beth Trout
Tract And Treat 2017
 Chistmas Caroling 2017
Vacation Bible School 2017
Pastor Appreciation Sunday
 Paint Night 2018
Bellepoint Baptist Fish Fry   
June 2018
Captian J. Ball and First Mate Pastor Gary Trout.  Ready for Fathers Day Fish Fry!!